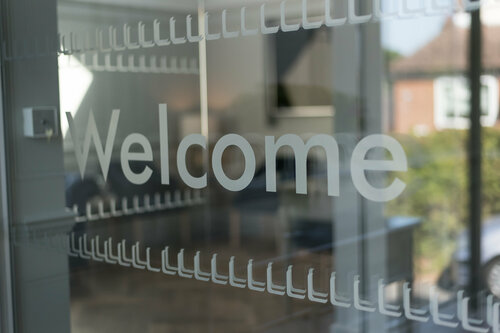 Welcome to André Hattingh's Implant and Periodontal Referral Practice
We offer a full range of state-of-the-art periodontal and implant services to patients referred by General Dental Practitioners and Specialists.
Our highly qualified, professional and motivated teams work with the very latest equipment to deliver an outstanding, comprehensive service in an ultra modern, yet warm and welcoming atmosphere. Our facilities have been specially designed for unsurpassed levels of safety, hygiene, comfort and efficiency.
Our Services
Our services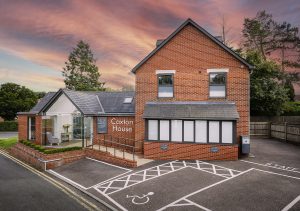 Picture 1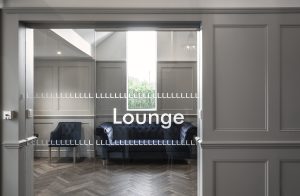 Picture 2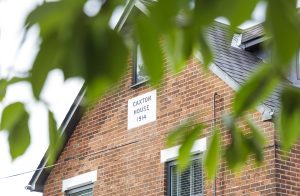 Picture 3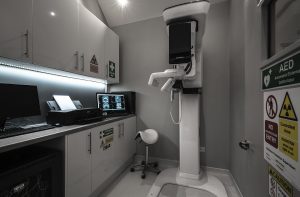 Picture 4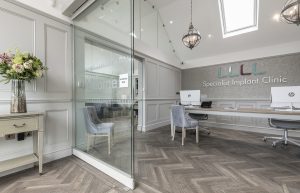 Picture 5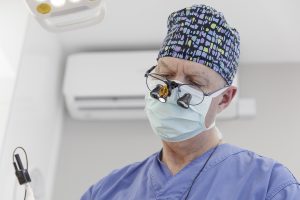 Picture 6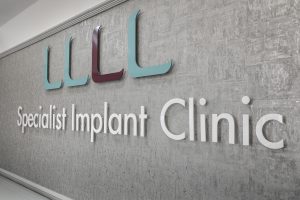 Picture 7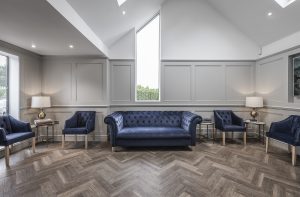 Picture 8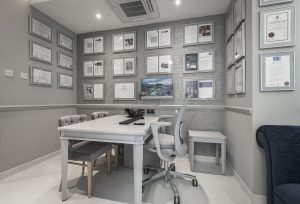 Picture 9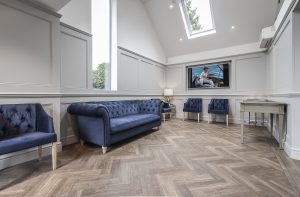 Picture 10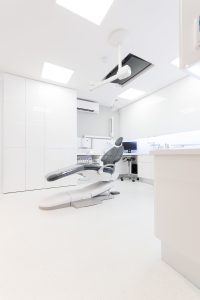 Picture 11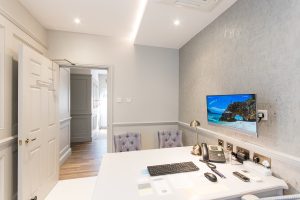 Picture 12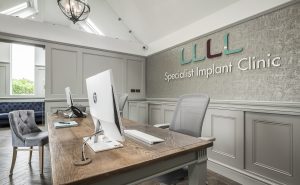 Picture 15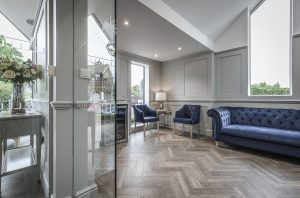 Picture 16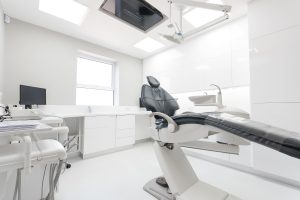 Picture 17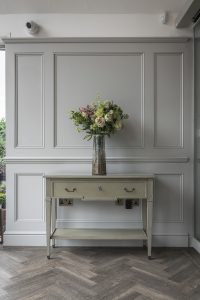 Picture 18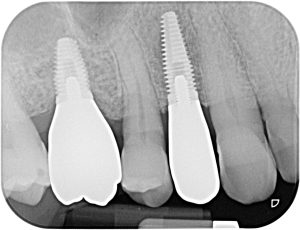 Picture 14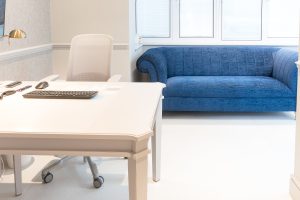 Picture 23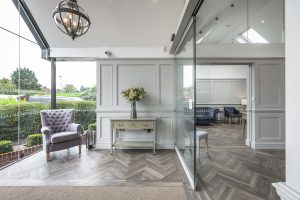 Picture 24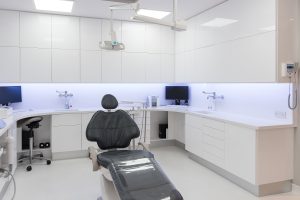 Picture 25
Dental implant articles and news