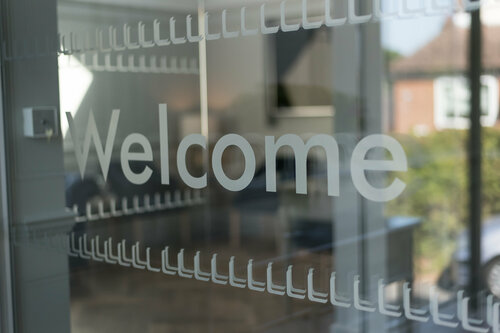 Welcome to André Hattingh's Implant and Periodontal Referral Practice
DUE TO THE CURRENT COVID-19 PANDEMIC, OUR CLINIC IS CLOSED.
WE HAVE AN ANSWERING SERVICE IN PLACE WITH CONTACT NUMBERS IN CASE OF EMERGENCIES.
REFERRALS CAN STILL BE SENT THROUGH THE ONLINE SERVICE AND PATIENTS WILL BE CONTACTED FOR APPOINTMENTS ONCE WE ARE ALLOWED TO RESUME BUSINESS.
Our Services
Our services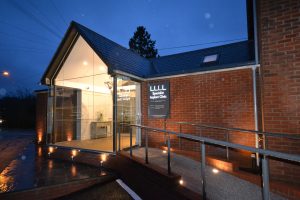 Specialist Implant Clinic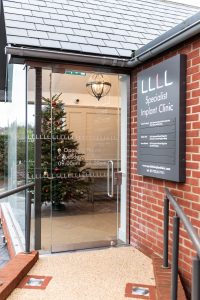 Front door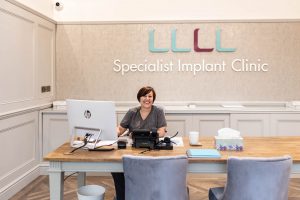 Our reception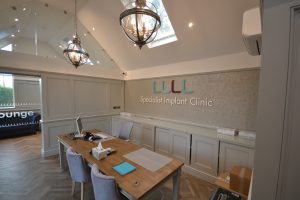 Our reception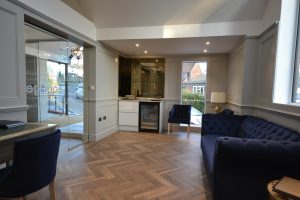 The patient lounge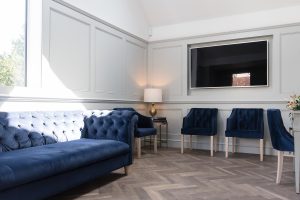 The patient lounge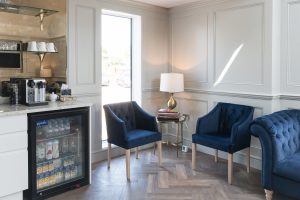 The patient lounge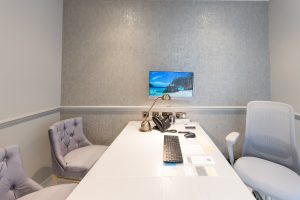 Consultation room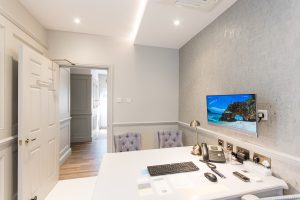 Consultation room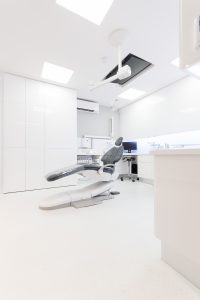 Treatment suite no 1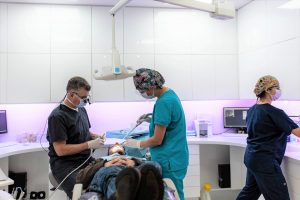 Treatment suite no 1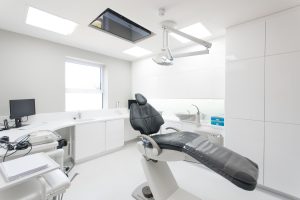 Treatment suite no 2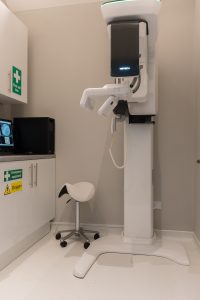 The CT scanner suite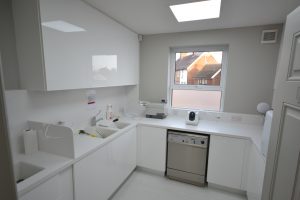 Decontamination room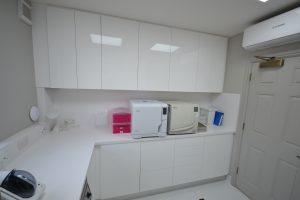 Decontamination room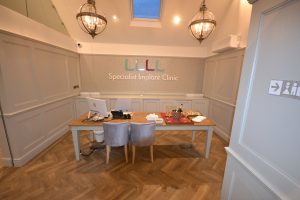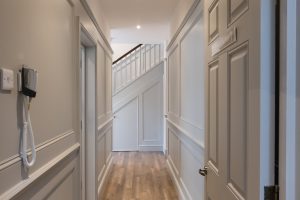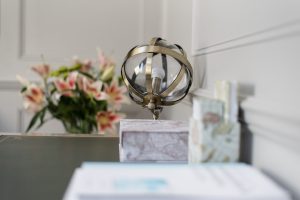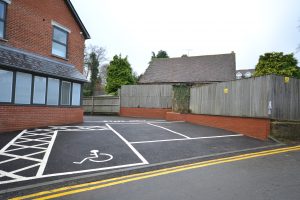 Dental implant articles and news