A periodontist is a dentist who specialises in the prevention, diagnosis, and treatment of periodontal disease. Periodontists are also experts in the treatment of oral inflammation. Periodontists receive extensive training in these areas, including four additional years of education beyond dental school. They are familiar with the latest techniques for diagnosing and treating periodontal disease, and are also trained in performing cosmetic periodontal procedures.
Periodontists often treat more problematic periodontal cases, such as those with severe gum disease or a complex medical history. Periodontists offer a wide range of treatments, such as scaling and root planing (in which the infected surface of the root is cleaned) or root surface debridement (in which damaged tissue is removed). They can also treat patients with severe gum problems using a range of surgical procedures. In addition, periodontists are specifically trained in the placement, maintenance, and repair of dental implants.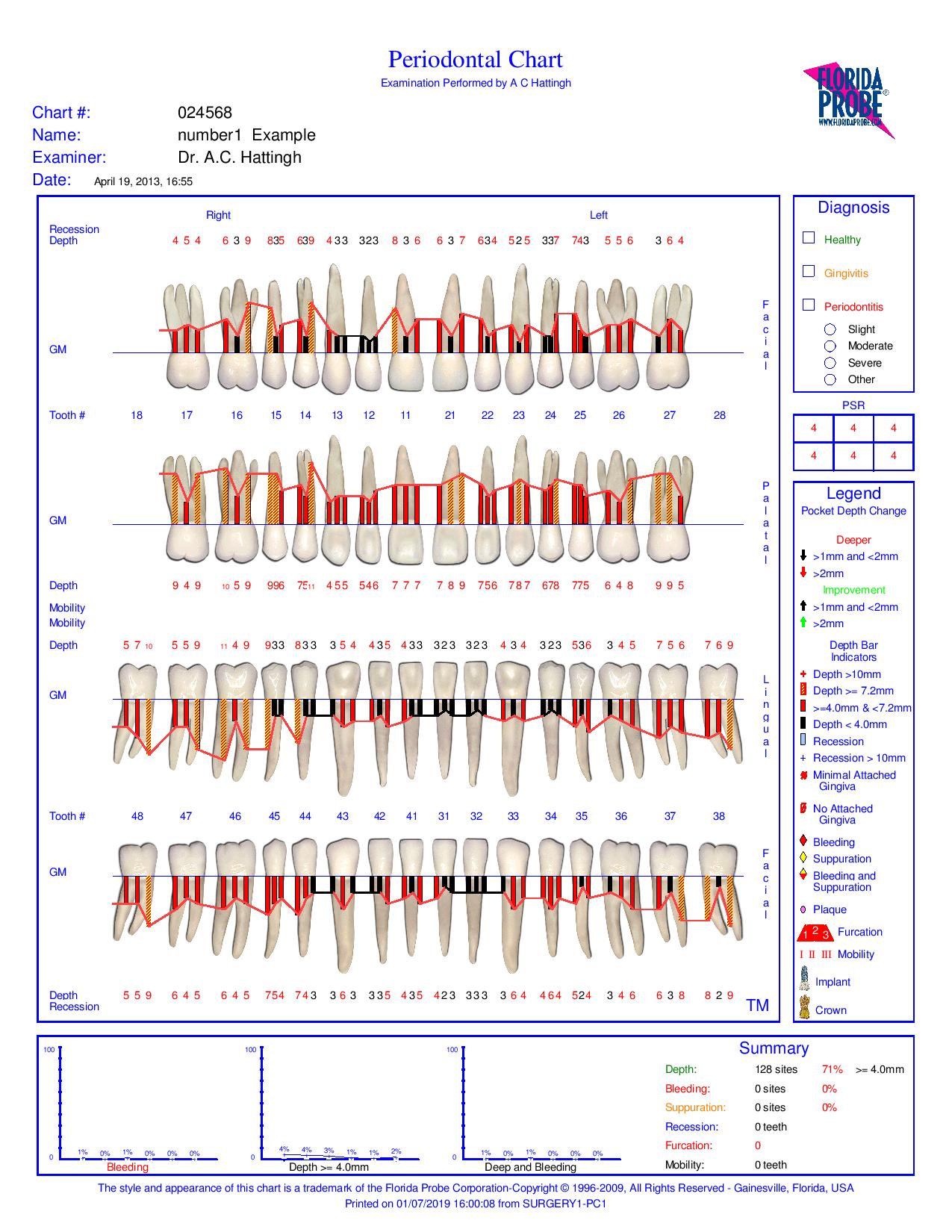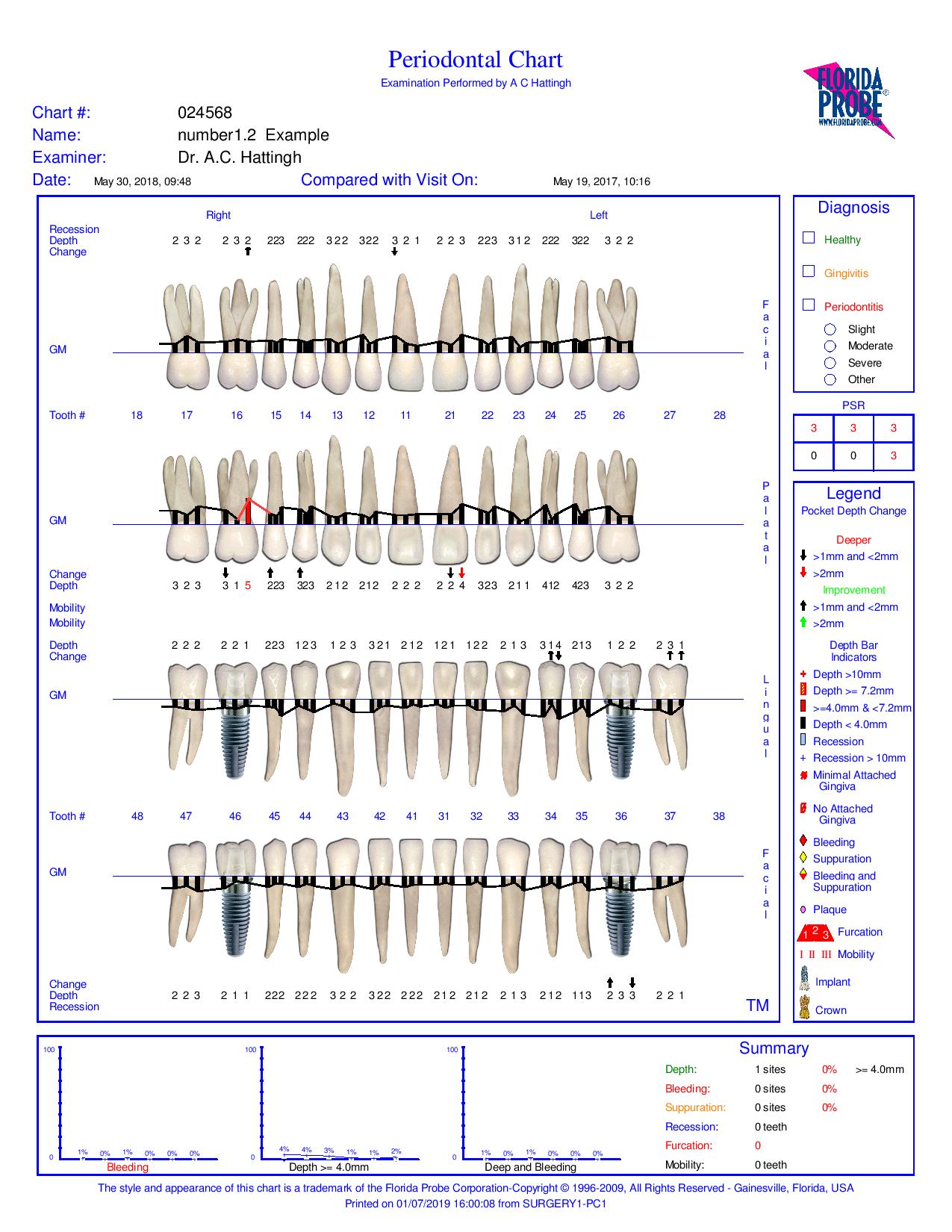 Most forms of periodontal disease can be treated successfully provided an early diagnosis is made, patients co-operate with the advice they are given and apply the techniques required to keep their teeth and gums plaque free.
In this case you will notice that we had to remove a few teeth which were not saveable, but we also replaced 2 strategically important teeth with dental implants.
We are equipped and formally trained to deal with the treatment of all forms of gum disease (periodontitis). If you really want to know the truth and read valuable information about gum disease, don't browse dental websites, read what a professional organisation has to say. We would advise that you visit www.perio.org or www.bsperio.org
These are the best sources of knowledge and information on periodontitis/gum disease.

Dentist Referral Form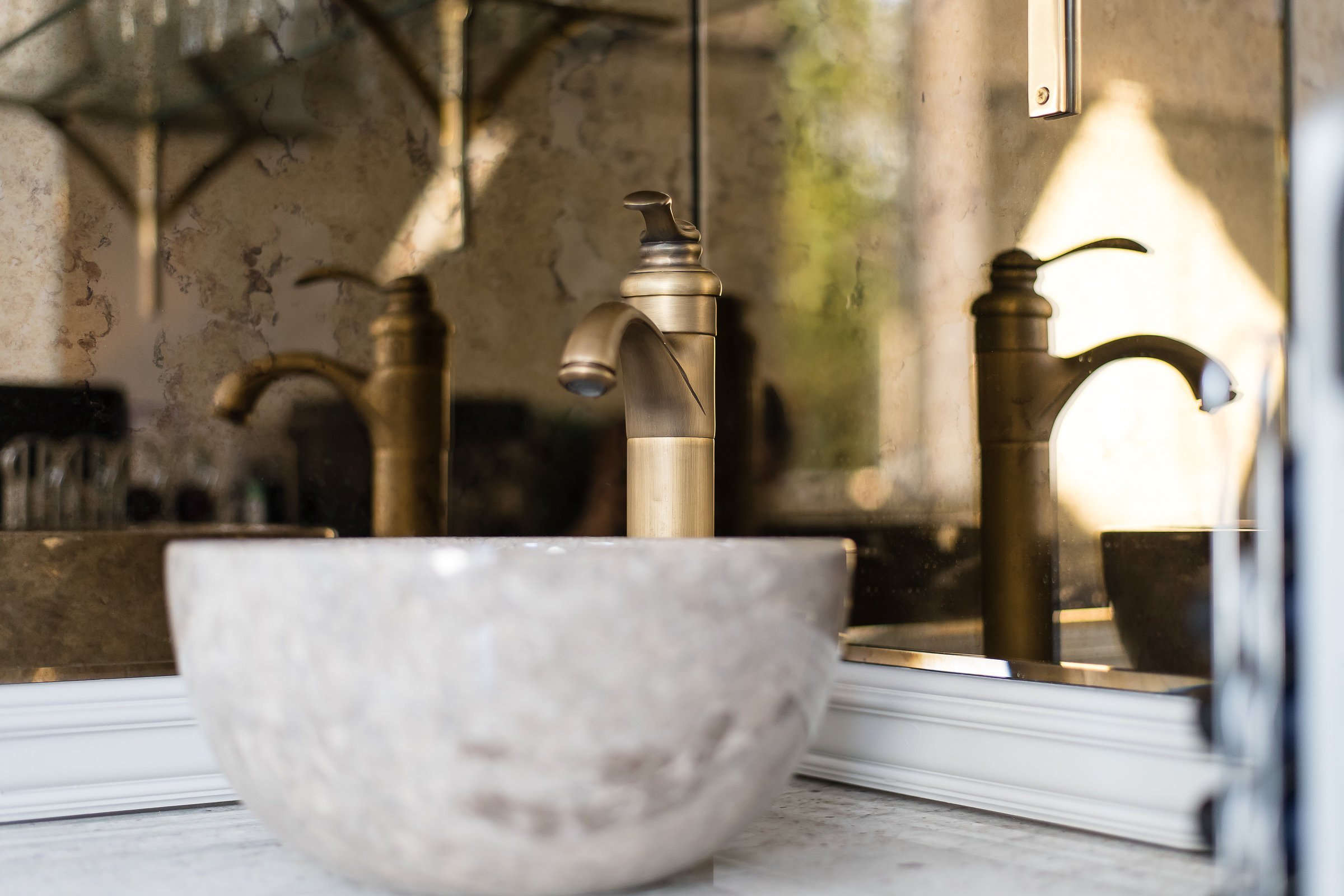 Dentist Referral Form
Related services and treatments
Dear Mr Hattingh, Thank you so much for seeing and treating Heather successfully. I just wanted to say that I don't think I have had a patient assessed and treated so thoroughly and I am truly amazed by your results. You truly are the most impressive periodontologist I have ever encountered, so thank you again. Best wishes